Gold Member Benefit

15% off The Nostalgia Box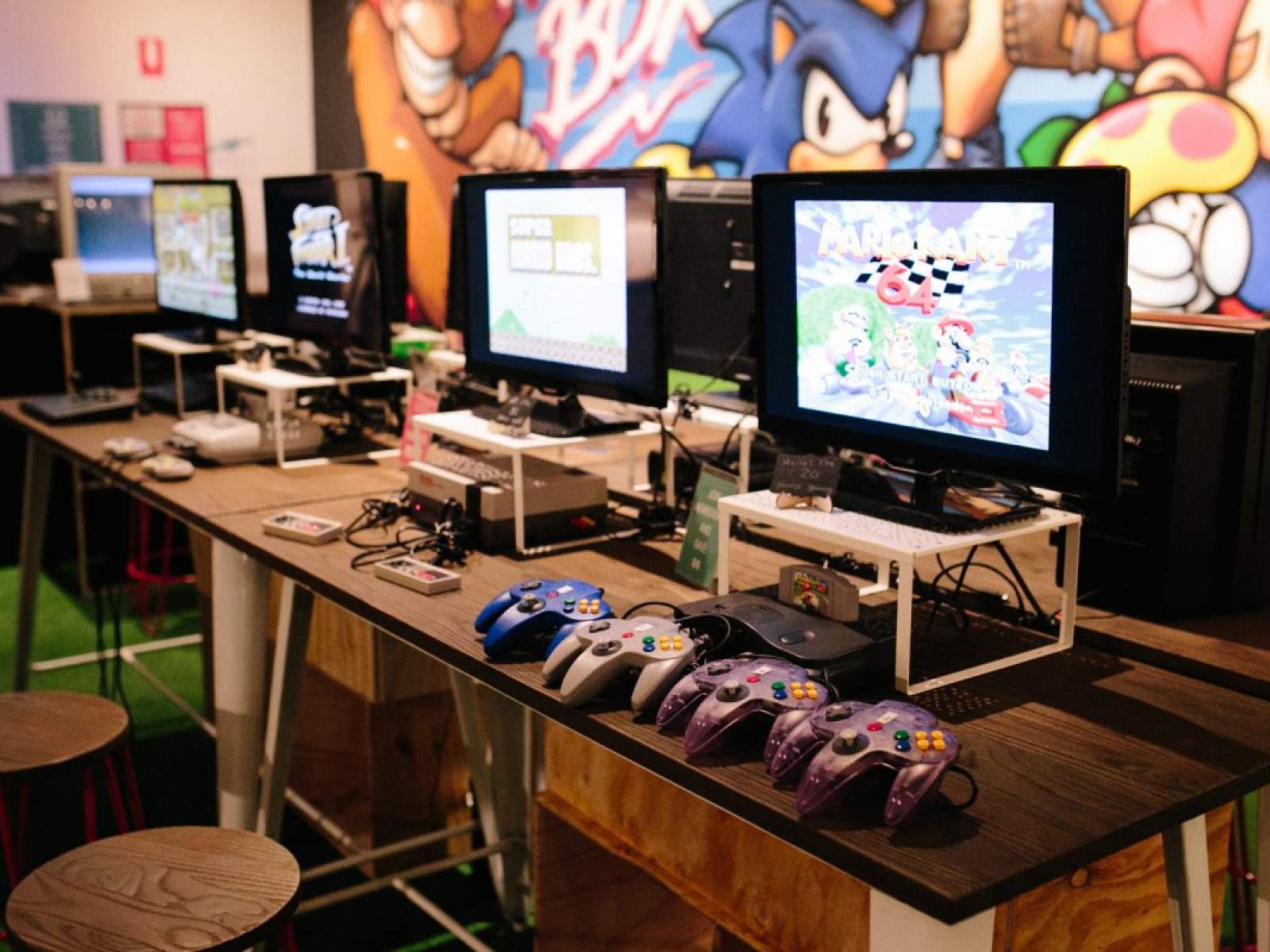 The Nostalgia Box in Perth is a museum like no other. It's a fun, unique experience for visitors to learn about the history of video games and also be transported back to their childhood filled with old-school games and consoles.
The Games Area presents an opportunity for visitors to square off in some of the most popular games ever, including Sonic the Hedgehog, Space Invaders and Super Mario Bros. 
More Gold Member Benefits