Gold Member Benefit

Creative Photography Course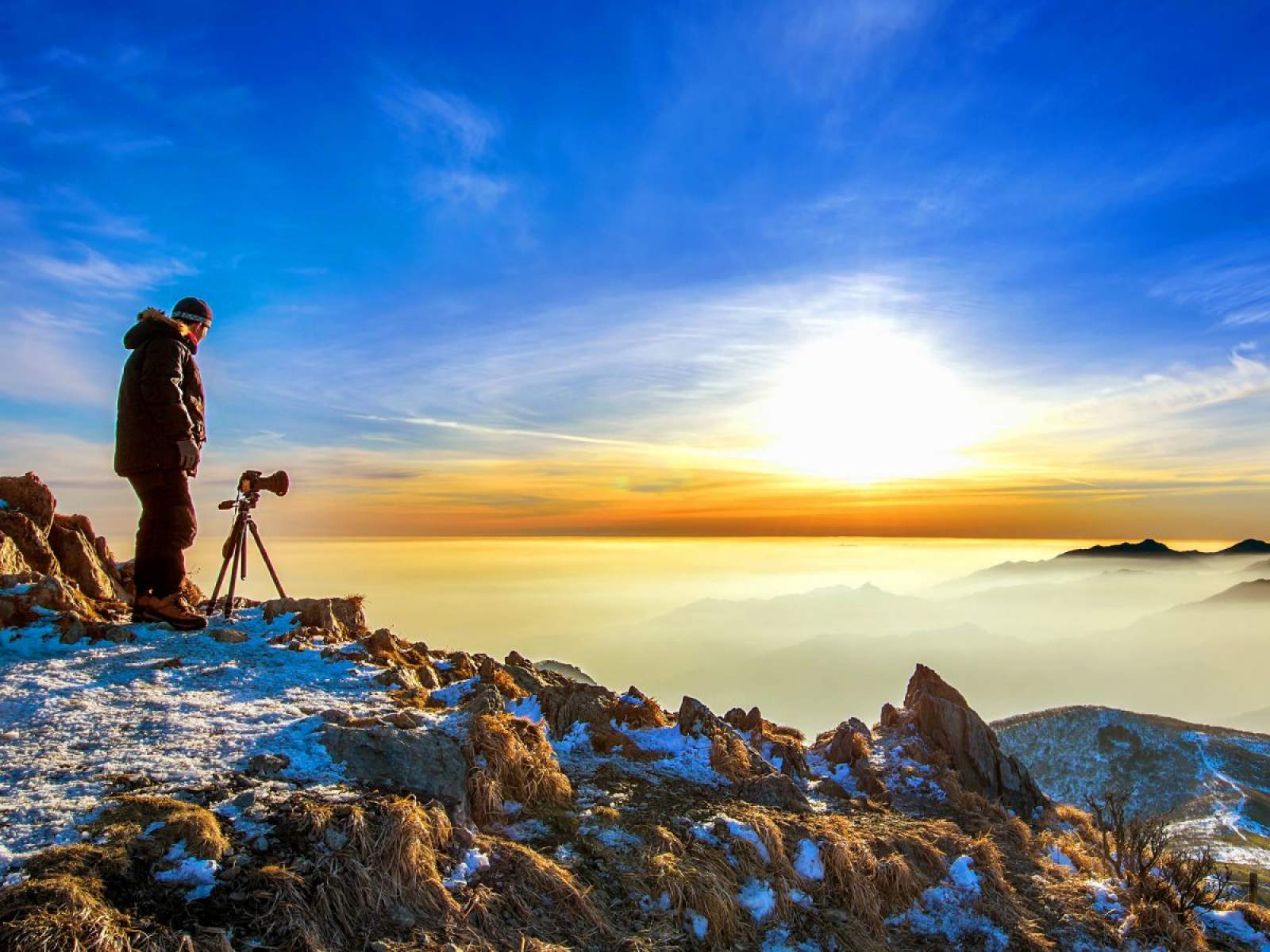 Gold Members receive 50% OFF the Seven West Travel Club Creative Photography Course.
Join Stephen Scourfield, Travel Editor and Mogens Johansen, Principal Travel Photographer who will take you on the professional path to Creative Photography.This half-day course to be held at the State Library of WA will teach you how to get the best out of your camera, how to develop your creative eye using high dynamic range, composition rules, and how to use lighting, flash and professionally manage and edit your pictures. The floor will be open to Q&A. The cost for entry is $75 for Gold Members (50% off) and $150 for standard tickets.
PLEASE NOTE: There are no more photography courses scheduled for 2017. However, we will be running more in 2017/18 so please check the Events page regularly to see what is available.
More Gold Member Benefits