A peak of engineering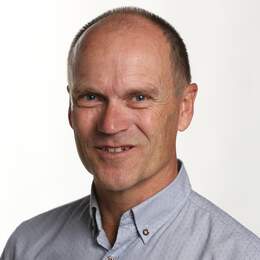 An ingenious new compact and lightweight tripod that is perfect for travelling photographers
Tripods. We often leave them behind when we travel. But Peak Design has come up with an ingenious new compact and lightweight tripod that is perfect for travelling photographers.
Peak Design already has a well-designed range of camera bags, straps and clips. Peak recently launched a new tripod on Kickstarter, and it looks like it could be on to a winner with this one.
Peak Design spent four years redesigning its travel tripod from the ground up, and it has managed to eliminate most of the wasted space between the tripod legs when it is folded up. The legs, centre column and compact ball-head fold neatly into place, leaving you with a compact tripod without any protruding knobs that is easy to pack.
When collapsed, it is fast to deploy. The low-profile cam levers on each of the telescopic leg sections can be flipped open in one movement and locked into place. The ball-head has a single easy-to-use adjustment ring and uses the same (Arca Swiss compatible) base-plate Peak Design use in its Capture Clip mounting system.
The Peak Design tripod is available in both aluminium and carbon fibre. Learn more about it at peakdesign.com