A plethora of natural attractions to Peel off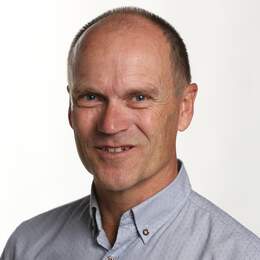 The Peel region has all the attributes people travel thousands of kilometres around the world to see say eco guides Jamie and Sebastian (Base) Jones who have just started Salt and Bush Eco Tours in Mandurah.
And they should know, for they have travelled the world as naturalist expedition guides on small cruise ships, guiding people in places like Antarctica, Alaska, Borneo and Papua New Guinea.
It was a tough decision to give up what they describe as "one of the best jobs you could ever imagine", but the enthusiastic married couple say the time was right. Although they loved guiding in exotic locations, they always wanted to "settle a little bit".

Base, who grew up in the Peel region, describes himself as a "geologist, sailor, surfer and all round nature lover". He has a degree in science, majoring in geology, and has spent a decade exploring the interior of WA as an exploration geologist searching for gold and nickel.
Jamie, Canadian by birth, moved here at the end of her teenage years. She has a degree in sustainable development and while she has worked as an expedition leader and naturalist guide around the world, she feels lucky to be living in what she says is "one of the world's biodiversity hotspots".
Their goal is to bring expedition-style guiding to the Peel region.
Read the full story here.