A postcard from Rottnest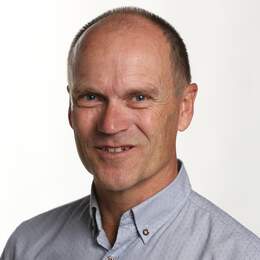 MOGENS JOHANSEN flees from the rat-race to our own overseas paradise
It feels a world away from the hustle and bustle of suburban life. I've just arrived on Rottnest Island and I already feel at ease.
Just 30 minutes earlier, I'd boarded a ferry in Fremantle, a couple of smiling quokkas plastered on the side .
The quokkas are a big drawcard, particularly for overseas visitors, who in many cases come on a day trip just to take a selfie with one.
But for me — and I suspect, most West Australians — that's not really what Rotto is all about. It's more about care-free days in a beach-side holiday house.
The ochre-coloured houses and heritage cottages in Thomson Bay have character. They're not super flashy, but they are practical and functional.
Rotto is our place for families .
This is an edited version of the original, full-length story, which you can read here.
A message from Travel Editor Stephen Scourfield...
Thanks for reading us – we value your continuing interest and our connection with you.
But as our readers increasingly move to digital, we have to keep up with them.
As I'm sure you'll appreciate, there are costs involved in doing what we do for you.
To support Travel, reading the full story now requires a digital subscription (it's $1 a day for full access to thewest.com.au, for all your devices).
If you have the newspaper home delivered, you may already have complimentary premium access to thewest.com.au and our digital editions.
And we have other packages, including $9 a week for the weekend papers and everyday digital.
Stephen Scourfield