Arrivals & Departures

A very cuddly Christmas in Seattle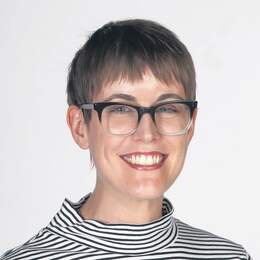 At the historic Fairmont Olympic Hotel, the festive season means one thing: teddy bears. 
Travellers heading to the United States' Pacific Northwest in search of a wintery Christmas this year will be able to join in one of the country's more unusual – and most cuddly – seasonal traditions.
For in late November, the Fairmont Olympic Hotel in Seattle opens its Teddy Bear Suite, an annual tradition that sees a corner suite converted into a festive wonderland with stuffed toys.
This year marks the suite's 20th anniversary, and it'll be open to the public daily from 10am to 6pm from November 25 to December 26. It's free, but donations are requested for the Seattle Children's Hospital.
It'll also be the first year guests can stay the night in the Teddy Bear Suite, with a package including overnight accommodation, a Teddy Bear Breakfast, parking and a commemorative teddy bear priced from $US1199 ($1583).
The historic hotel, which opened in 1924, will also celebrate the holidays with the lighting of a 6m-high Christmas tree in its foyer on November 20 and a display of 22 trees decorated by local artists as part of the annual Festival of Trees.
Categories