All change down by the seaside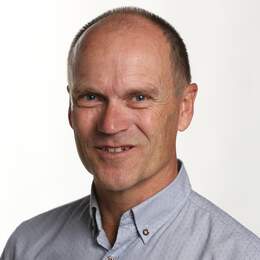 There's a new exciting vibe to the Busselton foreshore … The historic Busselton Jetty is still the main attraction but there's a bunch of new developments and initiatives to attract and entertain visitors.
Better parking, new attractive landscaping, new playgrounds, a new brewery and dining establishment are just some of the things already in place.
Construction of a new hotel will start soon and the Busselton Jetty will have a new bigger and better underwater observatory called the Australian Underwater Discovery Centre which is set to open by December 2022.
WA business Subcon Blue Solutions created three designs, The Cetacean, The Rocks and The Voyage and people were asked to vote for their favourite after they were revealed in our pages in 2020.

Busselton Jetty chief executive officer Lisa Shreeve revealed to Travel that 2260 people took part in the survey. The Cetacean design which pays homage to the humpback whales that migrate through Geographe Bay was the clear winner with more than 76 per cent support.
The Rocks design which is meant to resemble Castle Rock and The Voyage, a tribute to the region's maritime history, received 10 per cent and 9 per cent, respectively. Only 5 per cent of people who took part in the survey did not like any of them.
Ms Shreeve says they received many compliments about The Cetacean design as well as some ideas to improve the design.
Read the full story here.