Arrivals & Departures

Ancient boab celebrates impressive journey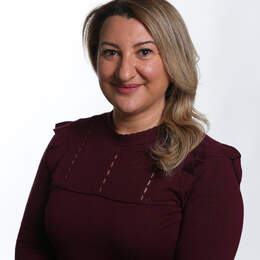 Stunning tree continues to be a top attraction at Kings Park.
A decade after moving 3200km to a new home in Kings Park, an ancient tree has amazed its curators by not only proving resilient, but also thriving.
The giant boab tree today celebrates its 10-year anniversary since being transported from the East Kimberley to Perth in 2008.
Weighing a massive 36 tonnes, the tree is more than 750 years old — and could live to celebrate its 1500th birthday.
The 14m-high tree known as Gija Jumulu was replanted in Perth's botanic gardens after it faced being felled because of highway works.
Its journey from the State's north caught people's attention and reverence — some crowds even applauded as it passed by.
The mature boab, one of WA's oldest, has shown impressive resilience to offset any trauma from the replanting.
"Never before had a mature tree of this kind been transported such a distance on land," a Kings Park and Botanic Garden spokesperson said.
It had been an extraordinary labour of love by the "traditional Gija people from Warmun in the north and a team of Kings Park specialists, crane and truck drivers, police, road workers and many others who made the journey possible".
"The boab is one of the most closely managed and monitored trees in Kings Park," the spokesperson said.
"A team of arborists and scientists are involved in its ongoing care and the tree continues to thrive."
Among the most popular attractions at Kings Park, the tree flowers for a few weeks in March and April.
Categories