Animals are just crackers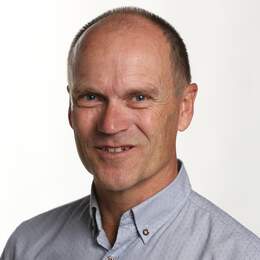 MOGENS JOHANSEN encounters creatures great and small at Cohunu Koala Park.
The two koalas look a bit bemused when a pair of opportunistic goats gatecrash their breakfast at Cohunu Koala Park, but that's how things roll here. It's a quirky place in so many ways.
During my walk through the Byford park, an ostrich seems engrossed in reading a sign about its species until it spots me taking a photo of it. Then it struts up to the fence to pose for a close-up.

"Hello darling," calls a cheeky sulphur-crested cockatoo as I pass its cage. Prompted by the friendly greeting I feel obliged to stop, but we can't seem to progress much past the "hello darling", so I move, as more than 30 talking parrots want to chat, too.
At the pond, a resting duck seems unperturbed by the threat of a giant prehistoric crocodile.
Read the full story here.