Arrivals & Departures

Australia's biggest hotel fish tank welcomes Nemo's mates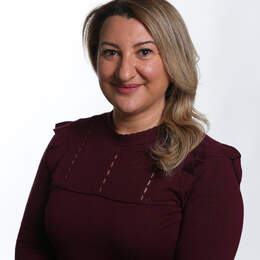 A Sydney hotel has installed "Australia's largest hotel fish tank" that pays homage to Finding Nemo's "stars".
Sofitel Sydney Darling Harbour unveiled the 12m-long, 12,000-litre tank today. It features more than 50 marine species, "including many fish varieties from the Tank Gang, which starred in Finding Nemo, the famous animated film set in Sydney Harbour and along Australia's east coast".
"The tropical aquarium is designed to evoke Australia's Great Barrier Reef and features many of the fish that appeared in Nemo, such as the ocellaris orange clownfish, ocellaris black and white clownfish, and damselfish, along with Barrier Reef chromis, green chromis, humbugs, blue lined surgeon and flame anthias," a spokesperson said.
Sofitel owner Jerry Schwartz has also introduced aquariums to his other hotels in Sydney and the Blue Mountains.
"Australia is dominated by its seascape, and we wanted to give visitors a really meaningful and vivid experience when they checked in," Dr Schwartz said.
"Just like our guests, the fish originate from all over the world, and even if our guests can't get to places like the Great Barrier Reef to see Nemo and his friends in the wild, they will be able to appreciate them during their stay in Sydney."