Arrivals & Departures

Australia's first capsule hotel opens in Sydney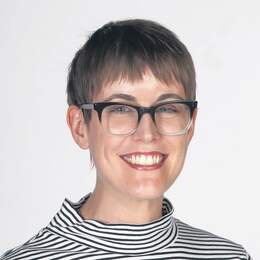 Looking for budget friendly accommodation in Sydney that also offers some privacy? The futuristic new Capsule Hotel in the city centre could be the answer.
The capsule accommodation concept pioneered in Japan has made its way to Australia, with the opening of the country's first pod hotel in Sydney's CBD.
The new Capsule Hotel is above the renovated Bar Century on George Street, offering 70 capsules with a futuristic style that wouldn't look out of place on a spaceship.
Aiming for the niche between hostels and boutique hotels, the property offers capsules from $50 a night.
"It's really the best of both worlds," assistant manager Amber Huang said.
"We have dormed-style rooms, a communal kitchen, shared bathrooms and common area which gives guests a sense of community, however guests still have their own privacy within their own personal capsule plus the modern design, which gives it a bit more of a professional feel.
"I guess it's up to the customer to decide how they wish to treat it."
Each capsule has a flat-screen TV, control panel with climate control, USB port, headphone jack, universal power point, in-room safe and a locker. There are single and queen-bed options.
Guests also have access to a full kitchen, bathrooms, a terrace, common area and laundry.