Arrivals & Departures

Australia's outgoing passenger cards get the chop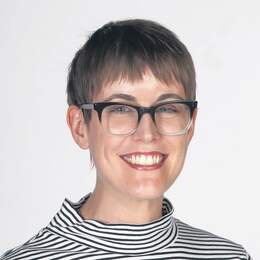 From July 1, you'll no longer need to fill in a green outgoing passenger card when departing from Australia.
Good news for haters of bureaucracy and bad news for travellers who enjoy filling out forms (just me, then?)... Australia's outgoing passenger card will be axed from July 1.
That means you'll no longer need to fill in one of those green cards before passing through immigration when boarding an overseas flight from Australia.
According to the Federal Government, the move is aimed at making travellers' departures quicker and easier.
"The automated process will add to existing state-of-the art passenger processing technology at our border and will help reduce queuing times and get travellers to their destination more quickly," Minister for Immigration and Border Protection Peter Dutton said in a statement.

Apparently the information currently collected on the cards will be collated from existing government data and will continue to be provided to users such as the Australian Bureau of Statistics.
And while the reaction to the news from most travellers seems to have ranged from upbeat to positively jubilant, personally I'll give a moment's pause for the end of this travel ritual.
I certainly won't miss trying and failing to cram my lengthy middle names — that's right, I have two — into those inadequate little boxes, but I will think warmly of the first time I wrote "journalist" under the question requesting your occupation.
And while I won't regret the lost opportunities to lend my boyfriend and other forgetful travelling companions my pen to complete their form, some small but irredeemably snobby part of me thinks that travelling won't be quite the same without the chance to roll my eyes at those passengers who write "Bali" instead of "Indonesia" in the field for the "country where you will get off this flight or ship".
There's talk that the orange incoming passenger cards will get the bin too, but the Government says travellers will still be required to fill them in. So the sentimental form-lovers among us will have those to hang on to — for the time being at least.
Categories