Arrivals & Departures

Authentic accommodation: Petite B&Bs in Paris and Portugal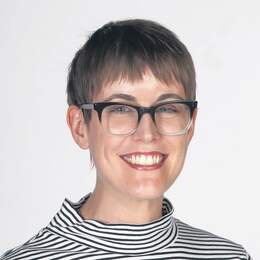 Travellers are increasingly demanding authenticity in their accommodation and travel experiences, and Australian-owned bed-and-breakfast booking service Petite B&Bs is tapping into the trend.
Offering rooms and suites in local hosts' homes as well as private apartments, Petite B&Bs recently expanded to Portugal and now has a selection of properties in Lisbon and Porto in addition to its existing portfolio in Paris.

Previously named Petite Paris, the site is owned and operated by Madeira-born Sydney resident Regina Ferreira, who says the focus is on personalised service. She says the company takes the time to understand each guest's specific needs.
Ms Ferreira says the carefully selected properties range from "luxurious and historic homes to romantic suites, or simple but charming family homes, to artists' studios".
The site draws on the idea of French "chambre d'hotes", similar to the bed-and-breakfast concept and with locals offering a room or suite in their own home.

For visitors seeking more privacy, Petite B&Bs also offers apartments and houses with a local host living nearby.
Hosts welcome their guests in person and provide breakfast each day, along with their local tips and advice.
Some offer extras such as language lessons, guided walks, cooking lessons, excursions to art markets and more.

Categories