Back to basics at bush escape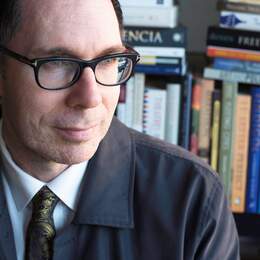 The Green World Eco Retreat near Toodyay helps people reconnect with nature and adopt sustainable living

Reconnecting with yourself means reconnecting with nature. This usually requires a bit of time out.
Forget Bali. (perhaps you'd forgotten it already). Just a couple of days at a no-frills rural retreat in native bushland can do the trick.
"Nature is a great healer," says Yani Wessley as he and his wife, Sandy, tell me about their "healing space and haven for naturalists", Green World Eco Retreat, in the Hills near Toodyay. Indeed. I'd just driven up from Perth. The moment I stepped out of the car, a great peace descended upon me.
Despite the absence of the numerous birds and wildflowers which in spring populate the 15ha of "unspoilt mixed eucalyptus and dryandra forest", it's still idyllic here. As I discover when my hosts take me on a short tour of the property.
The super-insulated straw bale house that Yani built, containsing a natural therapy centre. Capacious rainwater tanks and large solar panels. Organic fruit and vegetable gardens. A big covered space for workshops, events and meetings. A small self-contained lodging for one or two people. Here and there, quirky inspirational signs. And those glorious winding bushwalks, one of which leads to a lookout revealing a beautiful vista.

Read the full story here.