Behind the scenes with Haut de Gamme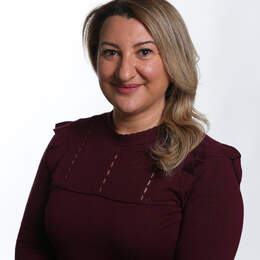 InterContinental has revealed a work of art to celebrate its 200th hotel.
InterContinental has commemorated the milestone by teaming up with Haut de Gamme's Alexander Hall to create an art installation.
The London-based contemporary artist hand-painted 200 Champagne bottles with artwork inspired by each destination — including Perth. InterContinental Perth opened in 2017.
Hall's artistic bottles are suspended together to create the number 200.
READ about how Perth is celebrating...