Our World

Best of Africa: Future's bright on vibrant continent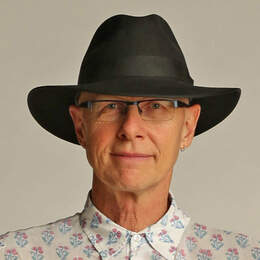 The landscape of Africa is the most stable on the planet. For it has been the most stationary continent; for example, part of Africa has always been on the equator.
But the political landscape is forever changing.

In South Africa, former president Jacob Zuma is answering claims of corruption. Zimbabweans are hoping for a new era under President Emmerson Mnangagwa, with Robert Mugabe gone. On August 27, Mr Mnangagwa promised a "brighter tomorrow".
Ethiopia's new, 42-year-old Prime Minister, Abiy Ahmed, is bringing energy and change, even quickly ending the 20-year border war with Eritrea. The changes in his first 100 days alone were seismic.
Many African countries still look at Rwanda and its leader Paul Kagame, with envy.
Zambia and Botswana remain as stable as they have since independence. The combination of these gives great wildlife and cultural experiences.
Or you can get that in Tanzania alone, which, again, is stable, committed to tourism (and good at it) and where nearly 40 per cent of the land has been reserved for conservation.
And through this, you get a hint of my Africa story.
The continent is as varied and complex as Europe. It is our near neighbour. It can be more than a once-in-a-lifetime visit.
The north remains problematic, with the exception of Morocco, and acknowledging that tour companies are increasingly returning to Egypt and promoting tours there.
Much of West Africa has poor infrastructure and retains its rather chaotic nature. And so we continue to concentrate on experiences in East Africa and sub-Saharan, or southern Africa.
I have spent a lot of time in both in the past year, and we have published many stories. And here are more — moments that celebrate the life, vibrancy, culture and wildlife of this most luminous continent.