Our World

Big sights in Tokyo — the must-do list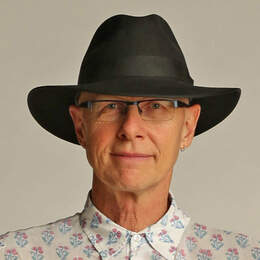 Let's talk about the must-dos in Tokyo. This is my top 20 list...
Big ticks
The Imperial Palace: Emperors' main residence, with scenic gardens.
Tsukiji fish market: Early morning bustle, best with a tour.
Tokyo Tower: A landmark like the Eiffel, with observation areas.
Tokyo Skytree: Tall tower with observation deck.
Tokyo Disneyland: Classic theme park with shows and rides.
Metropolitan Government Building: Tallest building, with observation floors.
Street life
Ginza streets: Life as we don't know it.
Odaiba: Precinct with shopping and park and science museum.
Harajuku: Street art and fashion along Takeshita Street.
Roppongi: Evening buzz and late-night bars.
Parks and gardens
Ueno Park: Zoo, boating lake, museums and park.
Yoyogi Park: Fountains and forest in the city.
Hamarikyu Gardens: Edo period style park with Shogun villa.
Koishikawa Korakuen: Pretty and tranquil 17th-century landscaping.
Temples and shrines
Meiji Shrine: Shinto shrine with iris garden set in woodland.
Senso-ji: Temple to the Goddess of Mercy.
Yasukuni Shrine: Shinto style, with military museum.
Zojo-ji: Complete the temples with a Buddhist classic.
Day trips
Mt Takao: Take the train for a good day out and walk to the top (599m).
Mt Mitake: In Chichibu Tama Kai National Park, with 929m peak.
Categories