Arrivals & Departures

Bookseller to the Queen curates library for Silversea's new flagship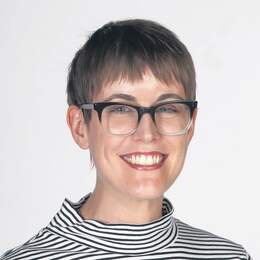 In good news for book-worm travellers, the London literary institution Heywood Hill has put together a bespoke library for new ship Silver Muse. 
It's been immortalised in a scene in John le Carre's novel Tinker Tailor Soldier Spy, and awarded a royal warrant by the Queen. The novelist Nancy Mitford even worked there during World War Two. And now leading Mayfair bookshop Heywood Hill is heading out to sea, in a manner of speaking.
The 81-year-old London literary institution, which has a reputation for curating collections of new, old and antiquarian books for private libraries, has partnered with luxury cruise line Silversea to create a bespoke library for its new flagship Silver Muse.
"A library is a sanctuary from which to explore the world in comfort, just like a world-class cruise ship," said Heywood Hill chairman Nicky Dunne.
"The brief was to choose books that Silversea's guests will really enjoy and that will only add to the quality of their experience on board."
The library will be housed in Silver Muse's Arts Cafe (pictured above in an artist's impression), which will also host exhibitions and showcase paintings and sculptures. Heywood Hill will also select books for some of the ship's top suites.

Silversea's chief marketing officer Barbara Muckermann said the Arts Cafe would provide "the ideal space for kicking back with a book, enjoying a cocktail or catching up with friends over a coffee".
It's one of several new public spaces aboard Silver Muse, which will carry 596 guests and launches in April.