Breaching whales - how to capture the moment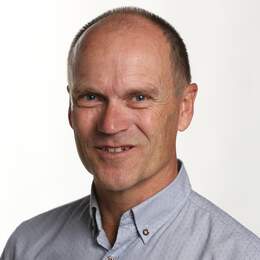 Mogens Johansen share his tips on how to capture the perfect whale photograph
I'm standing on the flybridge of Naturaliste Charter's Dhu Force vessel waiting for two humpback whales to resurface. I have already seen them breach few minutes earlier. Each time they dive, the anticipation mounts. Are they going to do it again, and where are they going to surface? I have to be ready; I want to capture the moment!
It is not as easy as you might think. The boat is rolling around in the swell and the action is over in an instant. You have to be well prepared to maximize your chances of capturing the moment.
Here are a few tips.
Use a telephoto zoom with a range of around 100-400mm. It gives you a good range and it is relatively easy to hand hold.
Use a fast shutter speed. If the whale is breaching, you want to freeze any movement. I prefer to use the shutter speed priority setting. I set the shutter speed on 1000th of a second and let the camera worry about the aperture and ISO.
Have the camera set for continuous shooting and autofocus so you can capture a sequence of shots.
Often the boat will be rolling around in the swell so find a place where you are comfortable and able to brace yourself.
Hold the camera close to your face so you can scan the area outside the narrow view you have when you look through the telephoto lens. When you see movement – quickly point the camera lens at it and look through the viewfinder to frame the shot and change focal length depending on where the whale surfaces.
Fact File
Don't miss Mogens Johansen's feature story on Albany in this Saturday's Travel lift-out in The Weekend West Australian.