Arrivals & Departures

British music history takes centre stage in Liverpool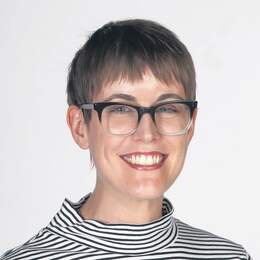 Billed as the UK's museum of popular music, the British Music Experience includes memorabilia from David Bowie's original Ziggy Stardust-era costumes to Noel Gallagher's Union Jack guitar. 
The British Music Experience is set to open its doors in Liverpool on March 9, providing an interactive journey through the history of popular music in Britain from the end of World War 2 to the present.
The exhibition was previously installed in the O2 in London, but closed in 2014, before finding a new home in the city of The Beatles.
Housed in Liverpool's historic Cunard Building, the re-opened British Music Experience covers a range of musical genres along with their social and political context.
It will provide the chance to see more than 600 items relating to Britain's music heritage, including some of David Bowie's original Ziggy Stardust-era costumes and the handwritten lyrics to New Order's 1983 hit Blue Monday.
As well as archival footage, rare photographs and personal items, there are Spice Girls costumes, Noel Gallagher's Epiphone Union Jack Sheraton guitar, a collection of Beatles items and artefacts relating to acts including the Arctic Monkeys, Coldplay and Robbie Williams.
Visitors can also enjoy interactive installations to learn popular dances through the decades, play guitars and attempt their own mix in a studio simulation.