Bullet proof Leica camera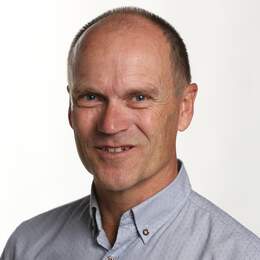 Leica regularly release special edition cameras with different themes. Their latest special edition camera is inspired by professional photographers working in war zones.

The company says the Leica M10-P Reporter is an uncompromising reportage camera that is suitable for the most challenging conditions. It features a dark green scratch resistant finish with a tough kevlar trim made from the same bullet-proof material used in flack jackets protective clothing by the police and military.
The armour's diamond-weave texture makes the "Reporter" especially grippy and comfortable to hold. With exposure to natural UV rays, the camera's body armour will gradually turn the same colour as its top and base plate.
The camera is released as part of the celebrations marking the 40th anniversary of the Leica Oskar Barnack Award which recognises outstanding reportage photography.

Read the full story here.