Arrivals & Departures

Canada's first pod hotel to open in Whistler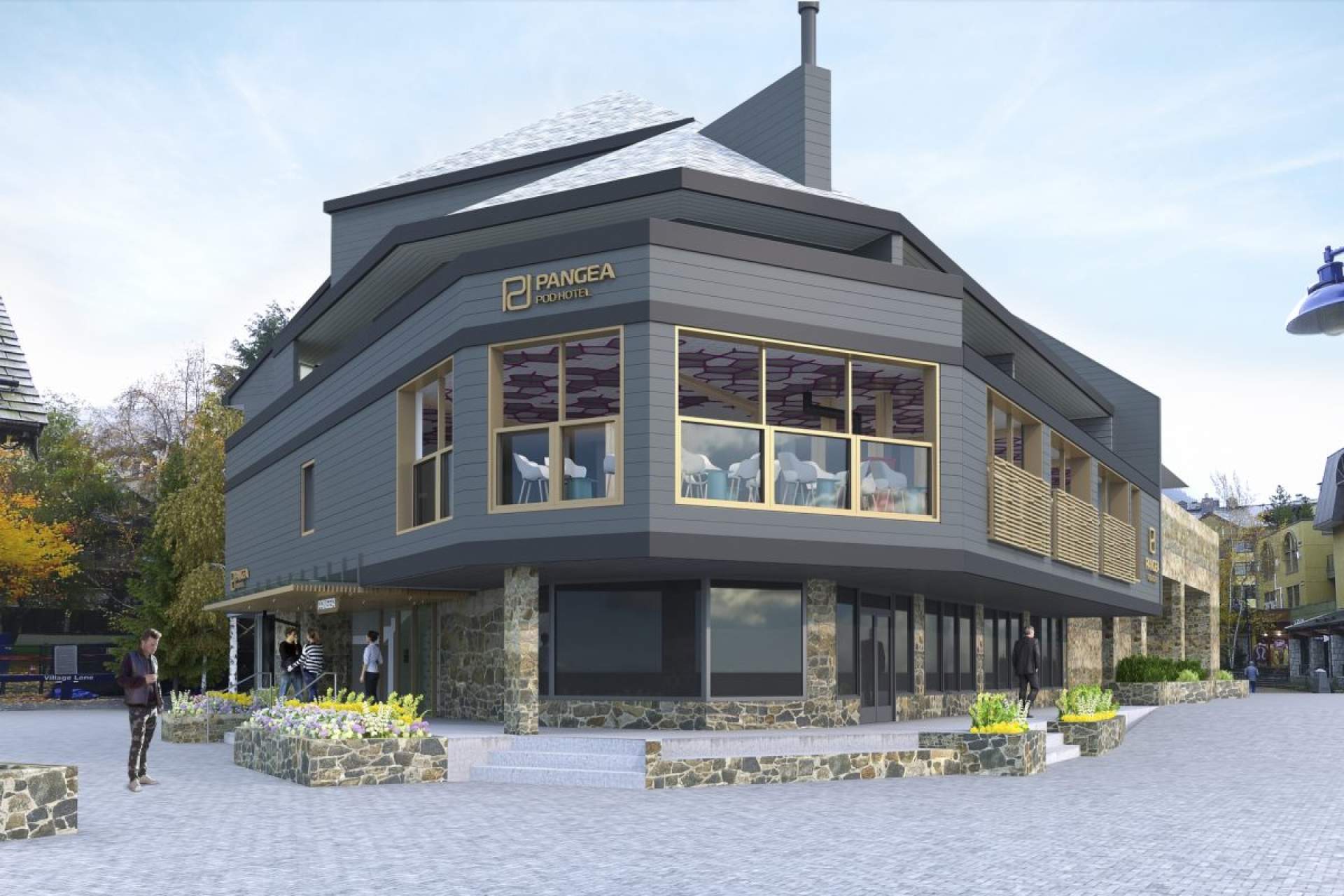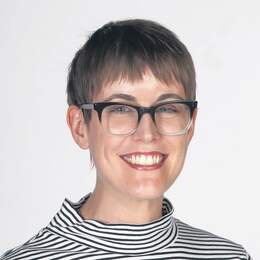 Promising "proximity and privacy without the price tag", the Pangea Pod Hotel will have 88 sleeping pods, modular bathrooms and communal spaces with a boutique-hotel feel. 
Set to launch in the early northern summer of 2018, the Pangea Pod Hotel aims to fill the gap between hotels and hostels by providing accommodation for solo travellers seeking a prime location and good design at an affordable price.
It'll have 88 private wood-lined sleeping pods with a double mattress, individually controlled LED lights, multiple charging ports and curtains for privacy. An integrated fan will provide ventilation, and there'll be a lockable cabinet for valuables, hangers and hooks for clothes, and a storage area for luggage.
The pods will be clustered into eight suites, each containing between six and 18 pods. This will provide extra privacy and security, and a female-only suite will also be available.
Bathrooms facilities will be spread among the suites and will have separate shower cubicles, toilets, vanities and changing rooms.
"After travelling the world extensively with my husband, Russell, we knew we had to approach the 'bathroom situation' differently to excite the kinds of travellers we want to attract," says Pangea co-founder Jelena Kling.
"By creating these four-piece bathrooms and locating them all within the suites themselves, we add a level of privacy and convenience not commonly found in hostels or other capsule hotels."
The property will also have a communal space called the Living Room, with a cafe and bar overlooking Whistler's central Village Stroll.
There will also be a rooftop bar called the Rooftop Patio and a secure storage for gear such as skis, snowboards, mountain bikes and boots.
Ms Kling's co-founder, her husband Russell, said the Pangea would be "unlike anything else offered in Canada".
"Pangea will reinvent accommodation in Whistler for a generation of travelers who expect more for less and want to spend their money on experiences, not on several hundred feet of hotel-room space in which they simply sleep.
"Our guests seek a killer location, brilliant design, a cool vibe and certain key elements of privacy. They have money to spend, but not to waste."
Categories