Canon captures all your needs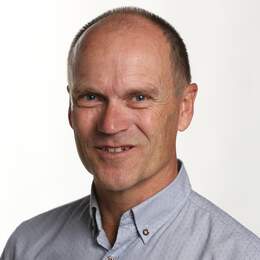 The compact G7X Mark III and G5X Mark II are packed with features
Canon has announced three new members to its camera range: two compact travel cameras, and a new RF24-240mm lens for its full frame mirrorless cameras. The G7X Mark III and G5X Mark II are compact but packed full of quality features.
The G7X Mark III is aimed at vloggers and content creators. It's a perfect camera for video and social media needs, featuring live streaming to YouTube, 4K (30p) and full HD (120p) movies plus a tilt-up LCD screen so you can ensure you're always looking your best on camera.
It uses a 20.1MP one-inch sensor, DIGIC 8 processor and a fast f/1.8-2.8 24-100mm 4x optical zoom lens.
The G5X Mark II is aimed at advanced users who want the features of a DSLR but in a compact body. The C5X Mark II uses the same-sized sensor and processor as the G7X Mark III but has a f/1.8-2.8 24-120mm 5 x optical zoom and comes with a pop-up viewfinder and full manual controls. It makes for a perfect companion as an everyday camera.
The new RF 24-240mm f/4-6.4 IS is for the new R series full frame mirrorless cameras.
The lens is aimed at travellers who want an all-in-one zoom so they don't have to worry about switching lenses when they're on the go.
The cameras will be be available in shops from mid-August and the lens from late-September.
For more information, go to canon.com.au