Carnamah gems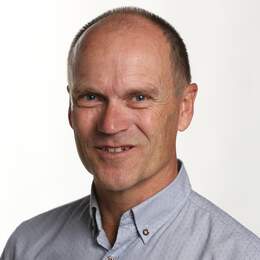 I've deliberately timed my arrival for lunch. But it seems I'm not the only one with that idea. One L of a Feed in Carnamah's Macpherson Street is drawing a crowd and parking outside the café is scarce.
Since Lydia and Brendan Haeusler opened One L of a Feed in September 2019, it has grown to become a "must stop at" spot for breakfast or lunch when travelling around the Mid West area.
It's located in an attractive former Presbyterian church building right in the centre of town.
The café lives up to its promise… I wolf down an excellent toastie and a top-quality flat white.
Lydia is busy but still make time for a chat. I ask her how things have been since I last passed through.
"It has been up and down but there's a lot of really great happening around here at the moment," she says.
"The North Midlands project has been really busy this year. They have held a lot of community events, which I've been involved in catering for".
But she adds that she is looking forward to the walk-in business picking up again, as people start to head north in search of warmer climes.

Read the full story here.

Categories