Arrivals & Departures

Cathay Pacific launches beer "specially brewed to be enjoyed at 35,000 feet"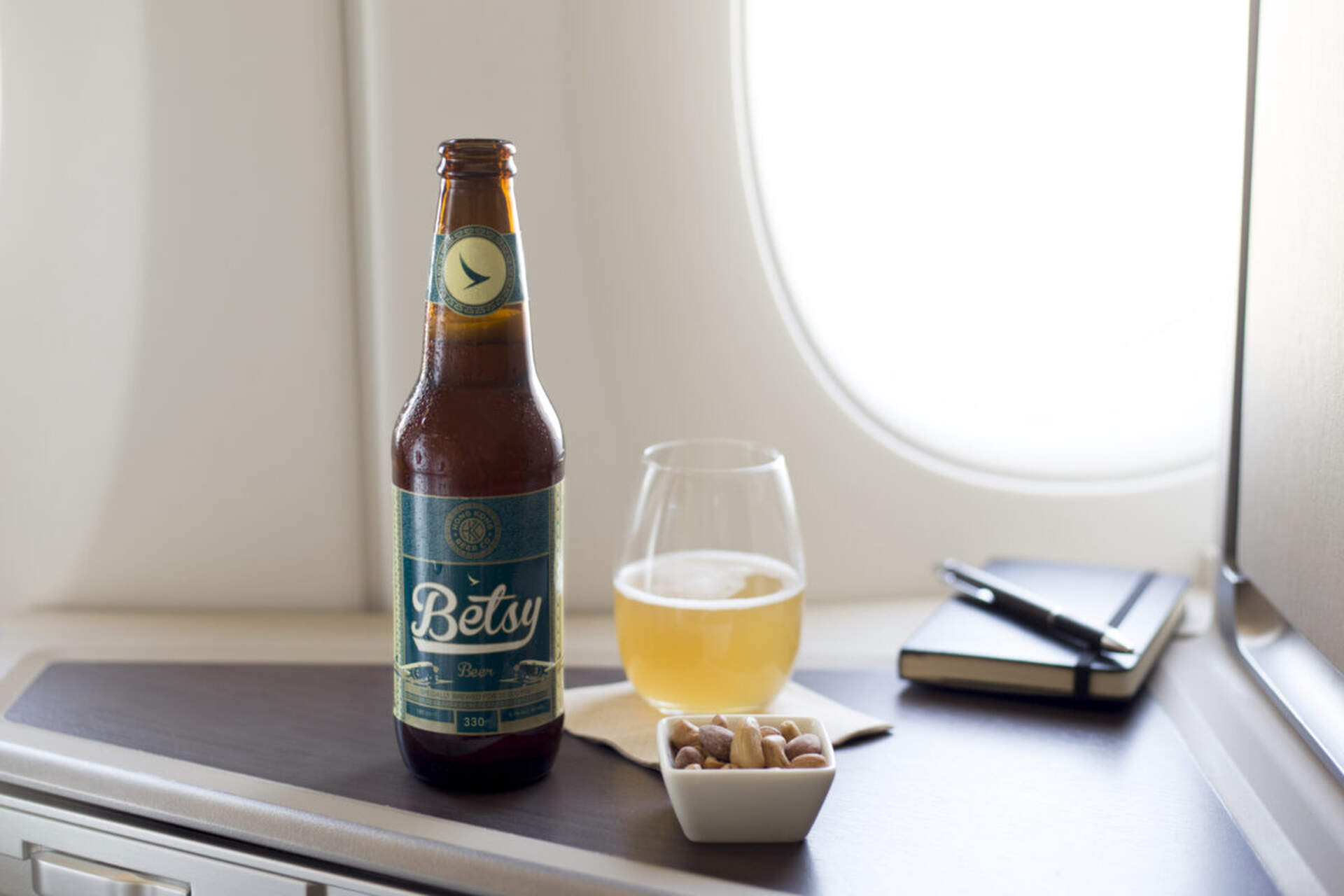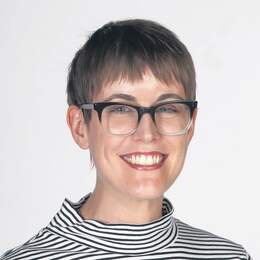 The Hong Kong-based airline says its new Betsy Beer is the world's first hand-crafted bottled beer designed to be drunk at cruising altitude. 
Many frequent travellers know that our senses of taste and smell are affected by factors including cabin pressure and altitude when we fly – hence the difference in the taste of food and drinks on the ground and in the sky.
Airlines tackle this problem in a variety of ways, but Cathay Pacific has taken a novel approach by launching its own beer, which is says is "the world's first hand-crafted bottled beer specially brewed to be enjoyed at 35,000 feet" (that is, the approximate cruising altitude of most commercial aircraft).

"We know that when you fly, your sense of taste changes," said Cathay Pacific's Julian Lyden.
"Airlines address this for food in certain ways. But nobody has ever tried to improve the taste of beer at altitude. That seemed like a great opportunity for us to help our beer-loving passengers travel well."

The new Betsy Beer is named for the Hong Kong-based airline's first aircraft, a Douglas DC-3 that was in use in the 1950s and 50s.
Produced with the Hong Kong Beer Co, the beer is flavoured with dragon eye fruit (also known as longan), along with honey from Hong Kong's New Territories and Fuggle hops from Britain.
It'll be first served to first and business-class passengers on flights between Hong Kong and London Heathrow, Gatwick and Manchester from March 1 to April 30.
It will also be available at the airline's lounges in Hong Kong and Heathrow, in selected restaurants in Hong Kong and via Cathay Pacific Catering Services' online grocery store deli-delight.com.
Categories