Arrivals & Departures

Cheaper flights make Africa more accessible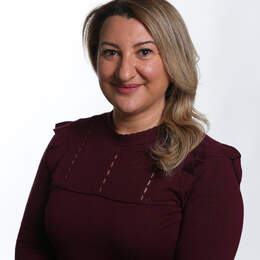 If you're looking for a cheap getaway to Africa, you'd better get in quick. South African Airways has announced a three-day sale that ends on Friday.
Prices from Perth start from $1000 to Johannesburg in economy or $4000 in business class.
Economy departures range from June 6 to November 30 or January 14 to May 16.
Business class departures are available until May 16.
The West Australian Travel Editor Stephen Scourfield says the 55 member states of the African Union are as varied to him as the countries of Europe.
"The trick with flying to South Africa is to watch for offers just like this, and snap them up. This is a good deal," Scourfield says.
"South Africa is our near neighbour — a direct flight and then the rest of the southern African continent is opened up for us."