Arrivals & Departures

Chilled-out thrills as icy hotel melts away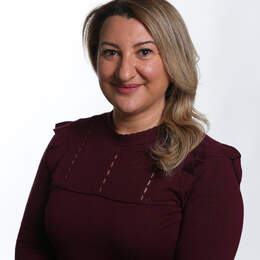 Mother Nature may be reclaiming the seasonal part of Sweden's Icehotel, but the permanent part is still standing and includes two newly created suites that opened this month. 
It's perfect for travellers who appreciate "snow, ice and sub-zero" temperatures.

While most people would baulk at the very thought of a dripping hotel roof, it's a welcomed seasonal process in the temporary section as the melting Icehotel — the 28th — slowly returns to Torne River.
"The 35 rooms, hand chiselled from ice and snow, and the 80m-long Main Hall and Ceremony Hall is now melting back into its source," a spokesperson says.
Icehotel opened in 1989 and boasts art created by crystal-clear Arctic ice and 20 ice suites; some with a sauna.
Arctic summer in Jukkasjarvi (200km above the Arctic Circle) means 24-hour daylight between mid-May and July — the midnight sun.
Top picture: Sculptor and designer Javier Opazo from Chile created the Teckara art suite.
Fact File
For more information check out icehotel.com
Categories