Arrivals & Departures

Chinese hike to support West Aussie medical research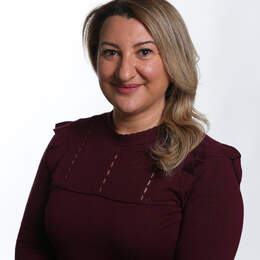 "Following the footsteps of the past, you will trek between mist-covered mountains, into local villages, across rolling farmlands and through dense forest." 
WA's Harry Perkins Institute of Medical Research is holding a Hike for Health in China to raise money for groundbreaking research at the institute.
Harry Perkins Institute has teamed up with Inspired Adventures, which gives people the opportunity to "push themselves to accomplish things greater than they ever thought possible" while helping charities.
The five-day challenge is part of a nine-day trip from May 16-24.
"On the Hike for Health, you'll travel through history to the very heart of China's ancient culture," organisers say.
"Starting in Beijing, you'll quickly swap the hustle and bustle of the city for the majesty of the Great Wall."