Arrivals & Departures

Chocolate and chilli to help Qantas fight jetlag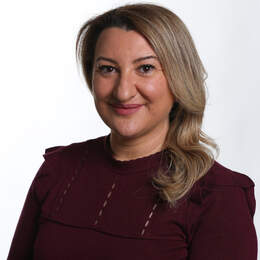 The airline has introduced a new menu to help fight the negative effects of long-haul flights on its Perth to London route.
A hot chocolate at bedtime for better sleep, gut-friendly drinks and hydrating dishes.
No, it's not a day spa, it's Qantas' dining options on its new 787 Dreamliner Perth to London menus to increase hydration and help reduce jetlag.
As Qantas' Food, Beverage and Service creative director, celebrity chef Neil Perry and his team worked with researchers from the University of Sydney's Charles Perkins Centre to minimise the negative effects of the 17-hour long-haul flight.
"Working with clinical sleep specialists, nutritionists and metabolic scientists, we've designed new menu options using delicious ingredients that have added benefits of hydration, aiding sleep and reducing jetlag," Perry said.
The menu will make its debut on the non-stop Perth to London flight on March 24.
It will include the use of specific ingredients, such as chilli, to particular times of the day; lighter meals including tuna poke bowls; organic kombucha, a drink full of probiotics that aid digestion; and combining warm milk and chocolate for the sleep-inducing amino acid tryptophan, to help prompt the body's sleep cycle.
Categories