Come and fly with Mavic Air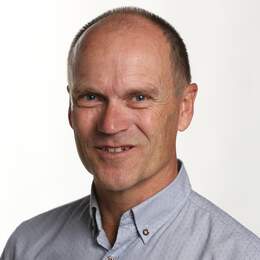 Getting an aerial view isn't as "techy" as you might think. Mogens Johansen takes a look at an easy to use drone that is perfect for travel.
Aerial photography can add a whole new perspective to your photography and small, light, and easy to fly drones are making it much easier to take one along when you travel.
The DJI Mavic Air is one that ticks all the boxes, it designed to be ultra-portable and easy to use. Folded down, it measures only 168x83x49mm and it is a lightweight at only 430g. It's small enough to slip into the front pocked of a small backpack. When you are ready to fly, simple fold out the Mavic's four arms and attach the controller to your smartphone – power up and fly. Your smartphone screen is your viewfinder and two joysticks control the flight of the drone.