Come and walk with us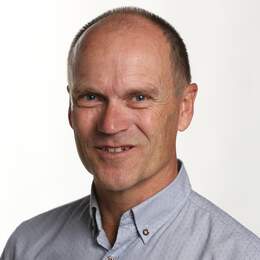 Join Stephen Scourfield, Mogens Johansen and zoologist Sarah Way at Maundurah's Creery Wetland Reserve for an informative photo and nature walk.
By putting a frame around a scene, we give it more focus. And by walking with zoologist Sarah Way, alongside professional photographers Mogens Johansen and Stephen Scourfield, Mandurah's Creery Wetland Reserve will be perfectly exposed.
Understanding the flora and fauna will help you capture better nature photographs.
Stephen and Mogens will share tips on how to photograph wildlife and landscapes and Sarah will share her extensive knowledge about the local birdlife and wetlands ecology.
Creery Wetland Reserve is the perfect place for this with boardwalks and bird hides that gets you out into the wetland and closer to the birds.
It's a beautiful place with a diverse range of flora and fauna. You will be able to practice landscape photography, wildlife photography and macro photography.
When: 7.45am for an 8am start.
Where: Nourishing the Soul Cafe, 40 Darwin Terrace, Dudley Park.
Photowalk: 8am - 10am
After meeting at the cafe, walk across to the Creery Wetlands.
It costs $100 ($75 for gold members of West Travel Club).
Details at westtravelclub.com.au/events or call 1800 429 000 and someone will help you.
Bring a hat, sunscreen, comfortable walking shoes and of course your camera.