Arrivals & Departures

Cook's tour to inspire foodies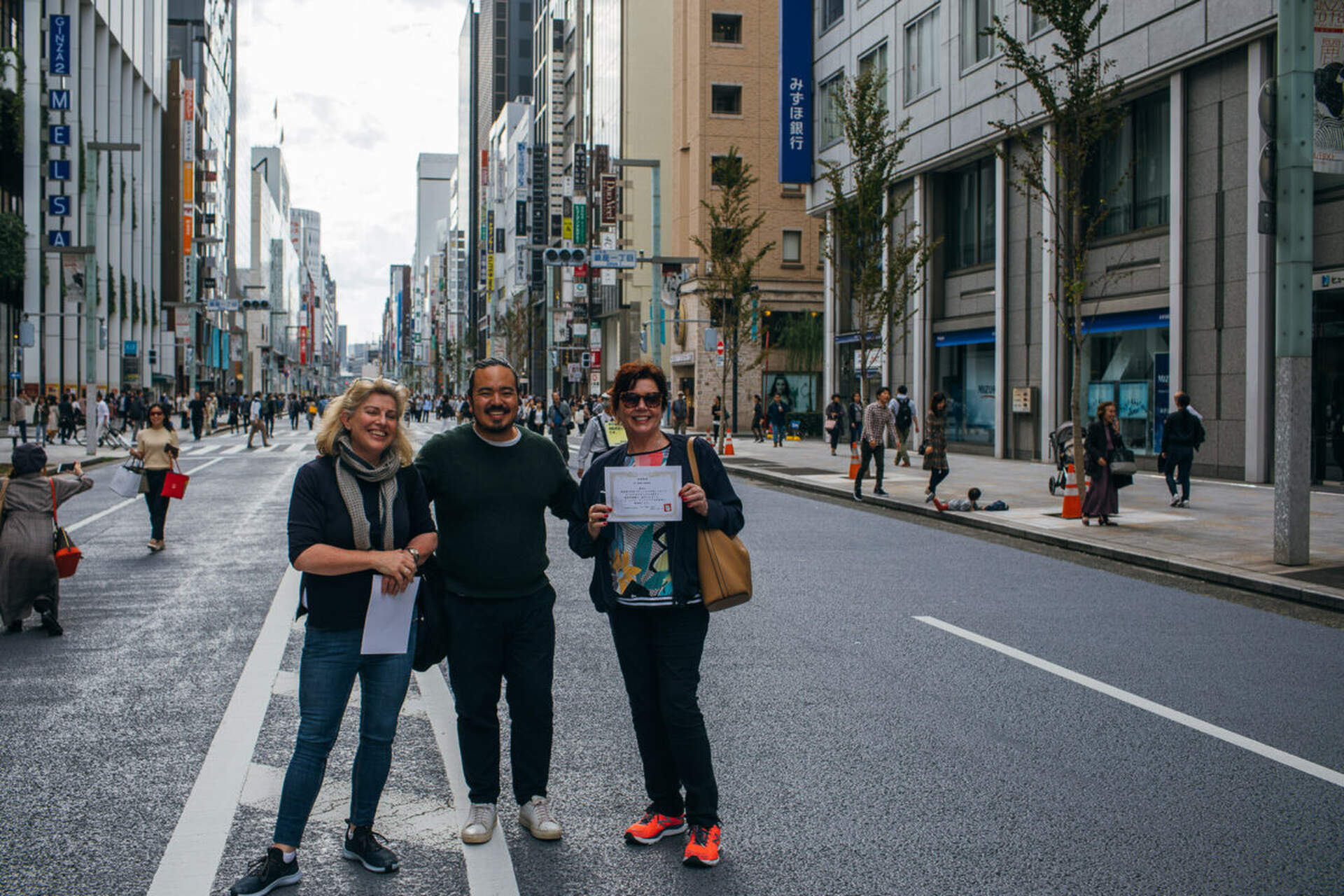 Join celebrity chef Adam Liaw in Japan and discover the delights of the country's cuisine.
Destination Flavour host Adam Liaw is leading a 12-day Taste of Japan tour designed for travellers keen to discover the delights of Japanese cuisine — from delicious street food to Michelin-star restaurants.
Other highlights of the itinerary include a visit to Japan's famous geisha district of Gion in Kyoto, staying in a traditional ryokan, time to experience the country's beautiful gardens and temples and a hike through forest trails along the ancient Nakasendo Way.
Liaw, who speaks Japanese, lived in Tokyo when he was still practising law and it was in Japan that his passion for cooking was ignited.
The tour's group numbers are capped at 16, and last year's tour with Liaw sold out quickly. The trip departs Tokyo on November 15 and costs $9750 per person.
For details phone 1300 720 000 or visit here
Categories