Arrivals & Departures

Crystal launches world's biggest privately owned jet for luxury "air cruises"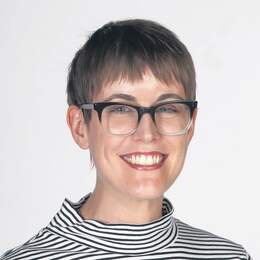 Here's one for your post-Lotto-win travel wishlist: luxury operator Crystal AirCruises has welcomed to its fleet what it says is the largest privately owned jet in the world.
Available for private charter on customised itineraries, the new Crystal Skye Boeing 777-200LR can accommodate up to 88 passengers in the comfort of bespoke seats that convert to 180-degree lie-flat beds.

The food promises to be a cut above your standard in-flight fare: it's prepared by an executive chef in two state-of-the-art galleys and is paired with premium wines from what's billed as the biggest wine cellar in the sky.
There's also a lounge with a full-service bar.
Crystal says the customised plane has the highest crew-to-passenger ratio of any twin-aisle aircraft and a non-stop range of 19.5 hours.

The company is perhaps best known for its luxury ocean cruises, which have high-end features including on-board speciality restaurants by renowned Japanese chef Nobu Matsuhisa and wine cellars stocked with more than 10,000 bottles.
Its fleet also includes the 62-guest super-yacht Crystal Esprit, which has its own speedboat and submarine, and river cruising ships in Europe.
Categories