Arrivals & Departures

Down under double a first for CMV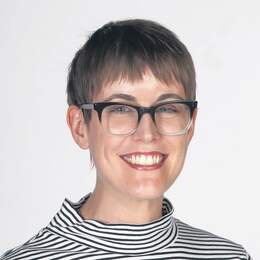 Cruise and Maritime Voyages' ship Magellan has arrived in Australia, marking the first time two ships in the company's fleet have been in Australian waters at the same time.
CMV's Astor and Magellan are both visiting Australian ports until March 5.

The 620-passenger Astor (pictured above) will be cruising in South Australia and Tasmania after a three-month home-port stint in Fremantle. Its Australian season ends on March 15, when it will head back to the UK, but the ship will return for the 2017-18 season.
The adult-only ship Magellan left the UK on January 5 for its maiden 121-night round-the-world cruise via the Caribbean, Mexico and the South Pacific. In Australia, its port calls include Sydney, Darwin and stops along the Queensland coast before it continues to South-East Asia en route to Britain.

CMV Australasia and Asia chief executive Grant Hunter says the company has enjoyed "a terrific relationship" with Australian cruise travellers since Astor first visited four years ago.

"Cruise and Maritime Voyages continues to commit to Australia, because the traditional product we offer resonates with the experienced cruiser," he says.
"They are enjoying the relaxed style of our traditional cruise option and the in-depth itineraries that we provide.
"As well as Astor and Magellan, the 1400-passenger Columbus, the latest addition to our fleet, will also be visiting Sydney and Darwin in early 2018 during her world cruise.
"We are already seeing interest in her sectors from Sydney to Hong Kong, Singapore and Dubai, as well as from Singapore to Dubai and London."