Arrivals & Departures

Dragons, roosters and giant dim sum come to life in Hong Kong spectacular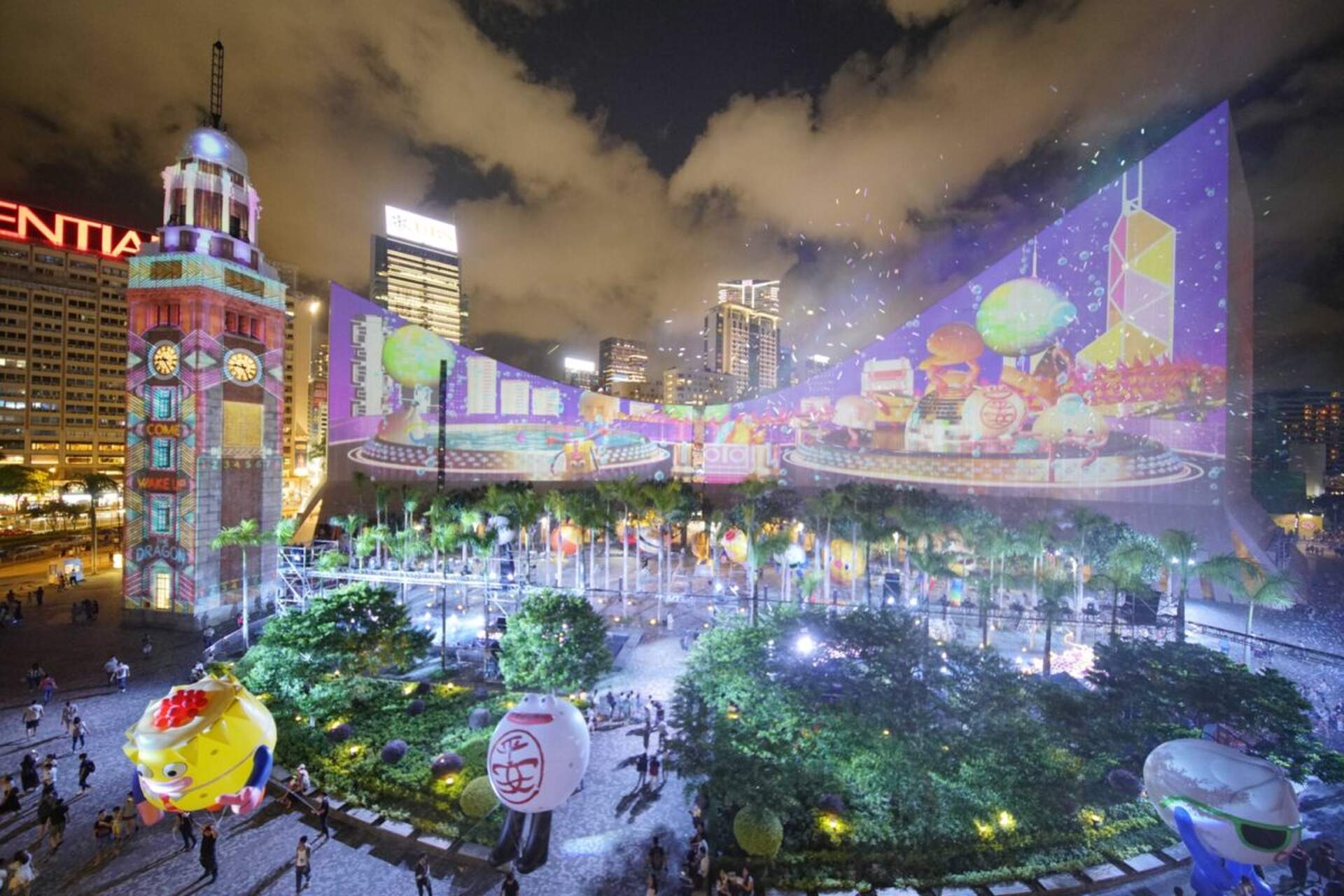 Giant pineapple buns, egg waffles and dim sum characters: welcome to the new Hong Kong Pulse Light Show.
If you happen to be in Hong Kong before September 2, make sure you head to the city's cultural centre to be dazzled.

The Hong Kong Pulse Light Show is back on stage this summer after attracting more than 2.3 million spectators over the years.
This year's 3-D light show centres on the story of a dragon that embarks on crazy ride with his best friend, a rooster, in the heart of Hong Kong.
Along the way they encounter animated characters, including pineapple buns, egg waffles and dim sum, and together they jump off the screen into the real world in the shape of LED light sculptures and giant floating inflatables.
There are bubbles mixed with smoke and laser beams, and visitors can activate an alarm clock through pressure sensing mats to wake up the dragon projected on to the clock tower.
The new version of the light and sensory show is held five times every night at the Open Piazza at the Hong Kong Cultural Centre in Tsim Sha Tsui. Sessions run for eight minutes.