Arrivals & Departures

Dutch treat for art lovers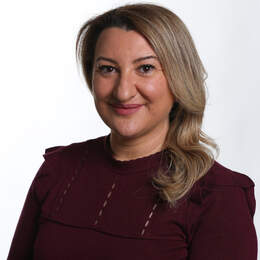 The fascinating work of Dutch artist M.C. Escher — regarded as the master of optical illusions and representations of infinity — is on show in Melbourne until April 7. 
The National Gallery of Victoria is hosting the Escher v nendo: Between Two Worlds exhibition, where Escher's art is displayed in an "immersive exhibition" space created by international design studio nendo.
NGV presents 160 works of art created by Escher — who was captivated by the challenge of representing infinity — which are kept at the Gemeentemuseum in The Hague.
Tickets cost $24.50 for concession; $28 for adults; and $65 for a family.

Fact File
For more information visit ngv.vic.gov.au.