Arrivals & Departures

Edible spa on the menu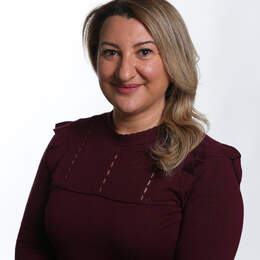 If the thought of a chocolate cake scrub, papaya panna cotta mask, banana ice-cream wrap or rice pudding scrub has you licking your lips then you will love this edible spa menu. 
World Resorts of Distinction says the new menu is available at its boutique resorts in the Maldives: Coco Bodu Hithi and Coco Palm Dhuni Kolhu.
Coco Collection partnered with the UK-based founder of Edible Stories, Chloe Morris, who creates playful food and drink events that aim to stimulate the senses.
WRD spokeswoman Narelle Christoffersen-Langton says the exclusive spa menu uses homemade spa products created entirely with edible ingredients such as coconut, papaya, kiwi, turmeric, avocado, honey and yoghurt.
Fact File
For more information visit cococollection.com.