Arrivals & Departures

Emirates' app update is on song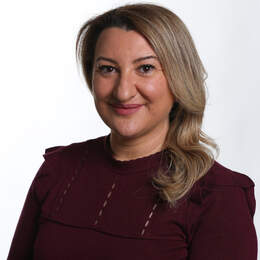 Emirates' in-flight entertainment system, ice, is a more personalised and fun way to wile away the time on long-haul journeys.
And the airline has made it even better with a new function on its app that allows you to create a playlist from the catalogue ahead of your flight.

Then it's just a matter of boarding and getting comfy in your seat while you sync your playlist.
ice has more than 4000 entertainment channels including TV shows, music, games, podcasts and movies; in fact about 100 movies are added to the system each month.
Emirates says the syncing capability is currently available on more than 100 of its Boeing 777 aircraft, but will be made available across its entire fleet within months.
Fact File
For more information visit emirates.com.
Categories