Arrivals & Departures

Emirates expands free in-flight wi-fi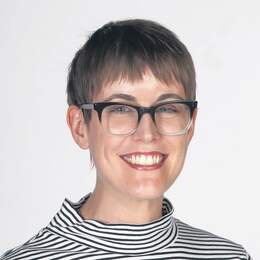 Good news for travellers who prefer to stay connected while sky high: Emirates is extending its free in-flight wi-fi service. 
Effective immediately, all platinum and gold of Emirates' Skywards program get free wi-fi during their flight regardless of their class of travel, as will Skywards members flying in first or business class.
Economy passengers and travellers who aren't Skywards members can access 20MB of free data within the first two hours of logging in, which is double the free usage previously supplied.
The airline says this allowance is suitable for light wi-fi users wanting to send short messages to family and friends or check social media. Business travellers or heavier users will be able to buy additional data as needed.
Additional data is available from $US9.99 ($13) for 150MB and $US15.99 for 500MB, with discounts of up to 50 per cent for Skywards silver and blue members travelling in economy class.
Categories