Arrivals & Departures

Emirates makes Scotland more accessible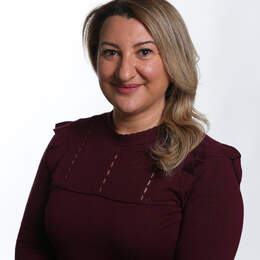 Emirates will launch a daily service between Edinburgh and Dubai from October 1.
Flight EK023 will depart Dubai at 9.55am and arrive in Edinburgh at 2.50pm; while EK024 will leave Edinburgh at 8.15pm and arrive in Dubai at 6.40am.

The airline already offers daily flights from Perth via Dubai and the new service is expected to offer Aussies more choice when booking a European getaway.
Speaking of more options, Emirates has introduced Home Check-in for all classes: "The new service enables Emirates passengers to complete the security check and check-in from the comfort of their home, hotel or office and have their luggage transported to the airport prior to their flight.
"An Emirates check-in agent will arrive at the preferred location to weigh and tag the bags as well as check-in the customers and issue boarding passes.
"Customers can then make their own way to the airport and head directly to immigration, bypassing the check-in desks at the airport."
It costs AED350 ($125) per trip for up to seven pieces of luggage.
Categories