Arrivals & Departures

Enjoy an old classic in Sydney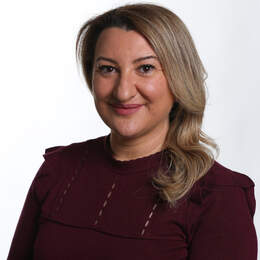 If you happen to be in Sydney this spring and enjoy going to the flicks, then check out Dendy Cinemas Opera Quays' screenings of classic films from the 1930s-40s. 
Sessions will be held every Monday at 10am and 6.30pm.
Films include 1944's Double Indemnity with Fred MacMurray and On the Town starring Gene Kelly and Frank Sinatra.
Hop on a ferry, bus or train to get to Circular Quay — Dendy Opera Quays overlooks Sydney Harbour.
Tickets cost $10.
Dendy Cinemas is an Australian independent cinema chain that has been operating since 1940.
Films & screening dates:
September 24 All Quiet on the Western Front (1930)
October 1: The Women (1939)
October 8: Buck Privates (1941)
October 15: On the Town (1949)
October 22: Double Indemnity (1944)
October 29: Treasure of the Sierra Madre (1948)
November 5: The Third Man (1949)
November 12: The Lost Weekend (1945)
November 19: The Philadelphia Story (1940)
November 26: Easter Parade (1948)