Epic adventure into State's outback heart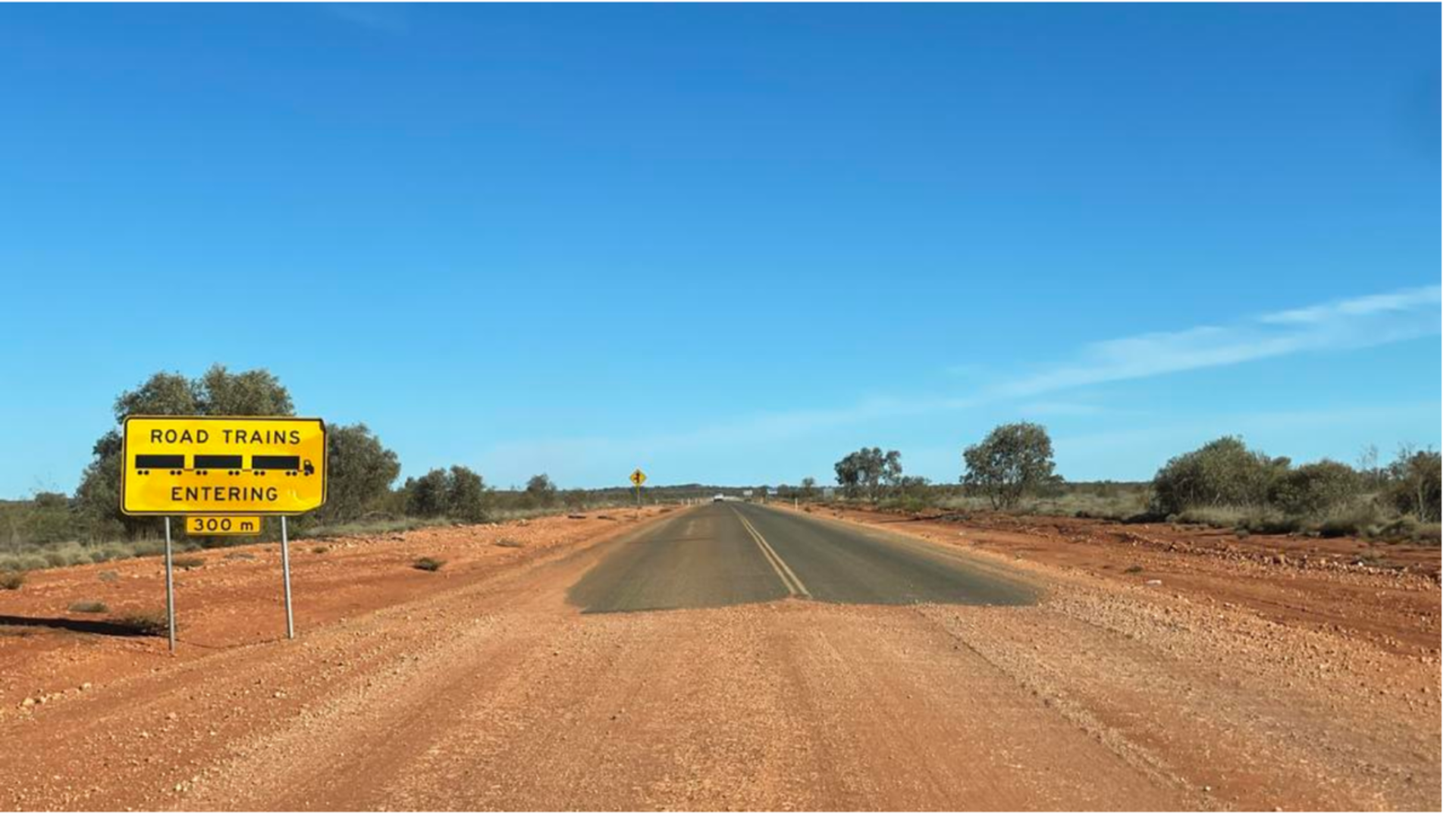 The Great Central Road is now more accessible to travellers, writes STEPHEN SCOURFIELD
The full moon is setting in the west
as the sun rises in the east.
It is dawn on the Great Central Road,
and I am here,
between the two great orbs,
in the completely silent,
completely motionless desert.
I have written many times before that the Great Central Road is one of the safest, easiest drives in WA — after driving north from Kalgoorlie to Laverton, we head east through Warburton to the border.
The Great Central Road is "our section" of the Outback Way, between Laverton, through the Northern Territory, past Uluru, and on to Winton in Queensland. There's a three-day permit to travel this WA section, the Great Central Road, and there are roadhouses with fuel and accommodation about every 350km, and camping spots along the route.
But it's changing. Funding has been allocated to seal the road, work is under way, and it will continue to open up to more travellers.
Read the full story here.