Arrivals & Departures

Eurostar launches London-Amsterdam train service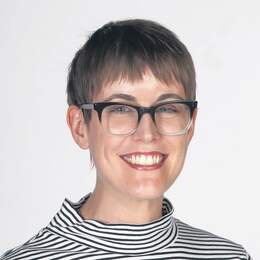 Tickets are now on sale for the new Netherlands service, with prices from £35 ($62) one-way. 
Eurostar is set to add to its high-speed rail services linking the UK with mainland Europe when it begins its new London to Amsterdam service on April 4.
Travellers will be able to make the journey from St Pancras Station in central London to Amsterdam in three hours and 41 minutes and to Rotterdam in three hours and one minute.
The new service will start with two trains a day, departing at 8.31am and 5.31pm.

Rail travel has a number of benefits for travellers, including the ability to travel from city centre to city centre, with no need to wait at baggage reclaim on arrival.
Eurostar also offers a quick check-in, with passengers asked to arrive 30 minutes before departure, and a baggage allowance of two suitcases and one piece of hand luggage per passenger.
Travelling by train also has environmental benefits: Eurostar says its journey from London to Amsterdam emits 80 per cent less carbon than the equivalent short-haul flight.
Initially passengers will travel direct from London to Amsterdam and Rotterdam, where Eurostar has built new terminals, and will connect through Brussels on the return trip for passport control and security screening.
This is a temporary measure while the UK and Netherlands governments reach an agreement to allow passport checks to be conducted on departure, as with Eurostar services from France and Belgium.
Eurostar says the governments have committed to reaching this agreement by the end of 2019.