Arrivals & Departures

Expert tips offer travel inspiration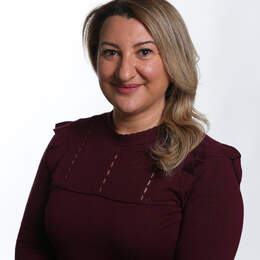 One of the best ways to plan a holiday is to ask someone who has been there. Even better, speak to an expert and pick their brain for inspiring hints and tips.
World Expeditions is holding an information night about South America and Antarctica on Thursday where you can do just that.

It's an opportunity to gain insights from experts to help you plan your next adventure - "whether you want to trek to the legendary Machu Picchu sites, traverse the renowned parks of Patagonia or voyage to the islets of the Antarctic Peninsula".
"Discover our range of experiences that take you along less-trodden trails," World Expeditions says.
"Our expert will showcase the best adventures and exciting expeditions on offer on these two unique continents, and ways you can perfectly combine your South American trips with voyages to Antarctica."
World Expeditions will also hold other informative evenings for places including Nepal and Bhutan.
Categories