The Travel Club Show

Feast on the very best on our tour of India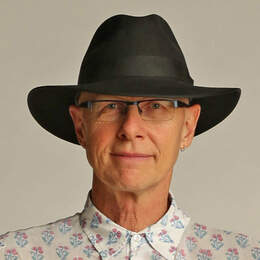 Indian food is one of the great cuisines of the world. Food plays a big part in any travel experience, so all the meals are included in our West Travel Club tour of India - to ensure you feast on the very best. Safely.