Feelin' top of the world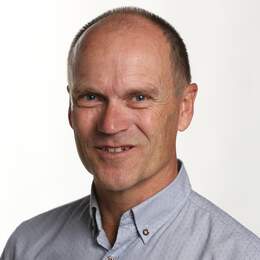 A drive through the Stirling Range offers plenty of opportunities to experience the splendour, writes MOGENS JOHANSEN
The view of the rugged peaks of the Stirling Range National Park gradually fills my windscreen as I drive towards them. The 2500-2900 million-year-old mountains look almost alien among the patchwork of farmland that surrounds them.
The 65km long and 10km wide chain of mountains is the only major mountain range within the southern half of WA. It has more than 1500 species of flora, abundant fauna and offers some great walks and stunning views.
And now, heading into autumn, is the perfect time to explore the park.

Read the full story here.

Categories