Arrivals & Departures

Festival of light to illuminate Alice Springs' MacDonnell Ranges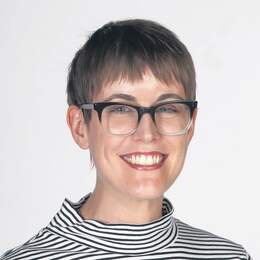 The second annual Parrtjima will celebrate the Aboriginal art of central Australia against the backdrop of a 300-million-year-old landscape.
The landscape around Alice Springs will be lit up for the second annual Parrtjima – A Festival in Light event, which is set to run from September 22 to October 1.
The free 10-day event follows the success of last year's inaugural festival, which was attended by nearly 16,000 people.
It will feature an expanded program celebrating the Aboriginal art of central Australia, and is billed as showcasing "the oldest continuous culture on earth through the newest technology, on a 300-million-year-old natural canvas".
"Created in partnership with local Aboriginal artists and art centres, the event aims to raise the profile of Aboriginal artists from Central Australia by sharing their outstanding work and rich culture with the world," said Andrew Hopper, general manager of the Northern Territory Major Events Company.
The festival will illuminate 2.5km of the MacDonnell Ranges, spilling into Alice Springs Desert Park with an outdoor gallery presenting local artwork, culture and stories, along with interactive installations.
Pronounced "Par-CHee-ma", Parrtjima means "lighting up" and communicates both physically illuminating an object and also shedding understanding on a subject.