Finding artistic gold in Gwalia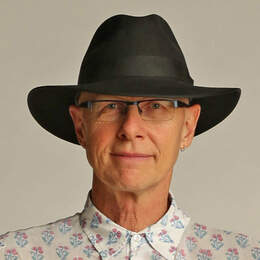 After 18 months of work, photographer and videographer Kate Ferguson's exhibition titled Gwalia's Gold — Its People and Places is open from October 15 until November 4.
The multimedia exhibition consists of 90 photographs and a documentary showcasing stories both past and present from this mysterious makeshift miner's Goldfields camp, north of Kalgoorlie and 800km north-east of Perth.
The exhibition is at the Palace Hotel on St Georges Terrace in Perth and kicks off Perth Heritage Days.
Kate has said of Gwalia: "It stands as a rare reminder of a life that once was - tin huts made of tin, iron, hessian and wire contrast with the dramatic and beautiful landscape of blue skies and reddened earth."

Fact File
Opening times:
October 15 and 16: 11am – 4pm         
October 17 to November 4: 11am – 3pm.