Finding granite and greetings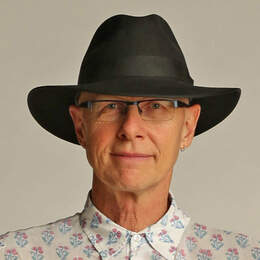 Autumn is a perfect time to travel the Wheatbelt of Western Australia.
From classic country towns to local walks and life round "the granites", there's plenty to see and explore — and we know our readers will get a warm, country welcome.
Because it is a vast area, extending across more than 200,000sqkm, it would be impossible to describe all of the regions and each of the towns, of course.
But this Wheatbelt Guide has a strong theme — picking up the recognisable essence of the country towns of the Wheatbelt, and the surprises these areas have to offer.
For almost a third — more than 60,000sqkm — of the Wheatbelt is classified as conservation and natural environments.
There are particular sounds — a particular sort of late light in the Wheatbelt. And in our country towns I'm looking out for ...
Town bakeries for bread and treats.
Hotels with classic roasts.
Pubs with banter.
History walks and heritage museums.
Nice chat at information centres.
Town parks.
Good op shops.
Local honey and produce.
Weekend markets.
Nature reserves.
Picnic spots in sheoaks around granites.
Listen for white-cheeked honeyeaters singing at dawn.
Watch for red-tailed black cockatoos overhead.
Categories