Fine time for sitting on the rock of the bay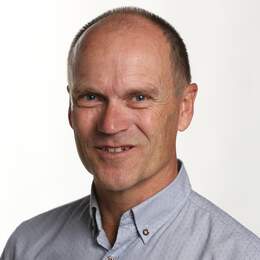 MOGENS JOHANSEN enjoys some quintessentially Aussie moments

Balmy summer nights don't get better than this. There's a gentle swell and a light sea breeze rolling into Geographe Bay and the golden hues are still lighting up the horizon just after sunset.
Reading that I'm at Geographe Bay, you may think Busselton, Dunsborough or Eagle Bay. But I'm at Wyalup Rocky Point in Bunbury.
The locals may be familiar with it. But to me and many others it's a revelation.
Wyalup Rocky Point is a distinctive landform with ancient black basalt rocks that glisten in the fading light when the swell rolls in over them.
On one rocky outcrop two blokes sit quietly enjoying a cold beer, further along on another outcrop two young women share the day's gossip and further still, a group of people are busy taking selfies with the last golden rays of the day in the background.
In the sandy beaches between the basalt rocks, small children play chicken with the waves as they gently roll in over the sand.
I'm in my element, trying to capture the scene with my camera. I've brought my tripod along so I can use slow shutter speeds in the fading light. I'm experimenting with exposure times of about 10 to 20 seconds to create a sense of movement in the water as the waves gently roll in over the beach and rocks.
In the carpark above the beach, people are sitting on car bonnets chatting and there is one man is setting up a large telescope in preparation for the next evening show.
All these are quintessentially Aussie summer moments no doubt repeated along many of our beaches but this place tonight seems extra special.
Categories